Go ahead, Jeanne!
Time, which changes people, does not alter the image we have of them.
Marcel Proust
My husband and I arrived in Porto in March. We were invited by the family of the de Oliveira dynasty: the son was a painter and, his father, Manoel de Oliveira, was the oldest filmmaker in the world. He died when he was 106 years old, but his age did not stop him from doing what he loved most – making films. I was very interested in getting to know the only 100-year-old director in the world. My husband wrote a preface dedicated to the works of his son, who is named after his father but with the surname Casimiro.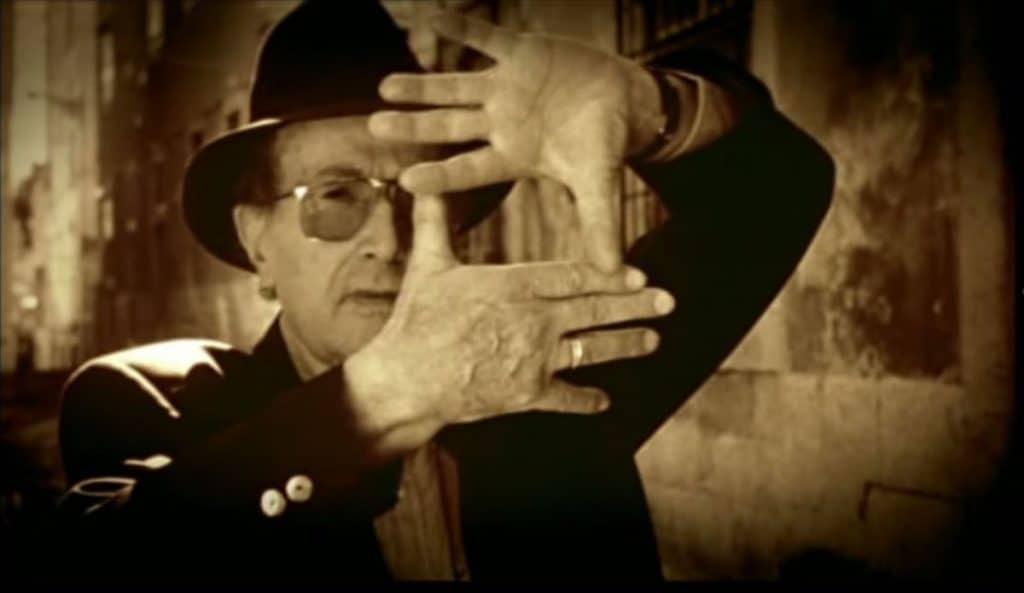 Manoel de Oliveira in Lisbon Story by Wim Wenders
The Museum of Modern Art organized a presentation of the exhibition in which Casimiro's works were shown. Afterwards, there was a sumptuous reception at the city hall of Porto, where I was introduced to the filmmaker. Casimiro's grandfather, and Manoel de Oliveira's father, was the first person in Portugal to make light bulbs.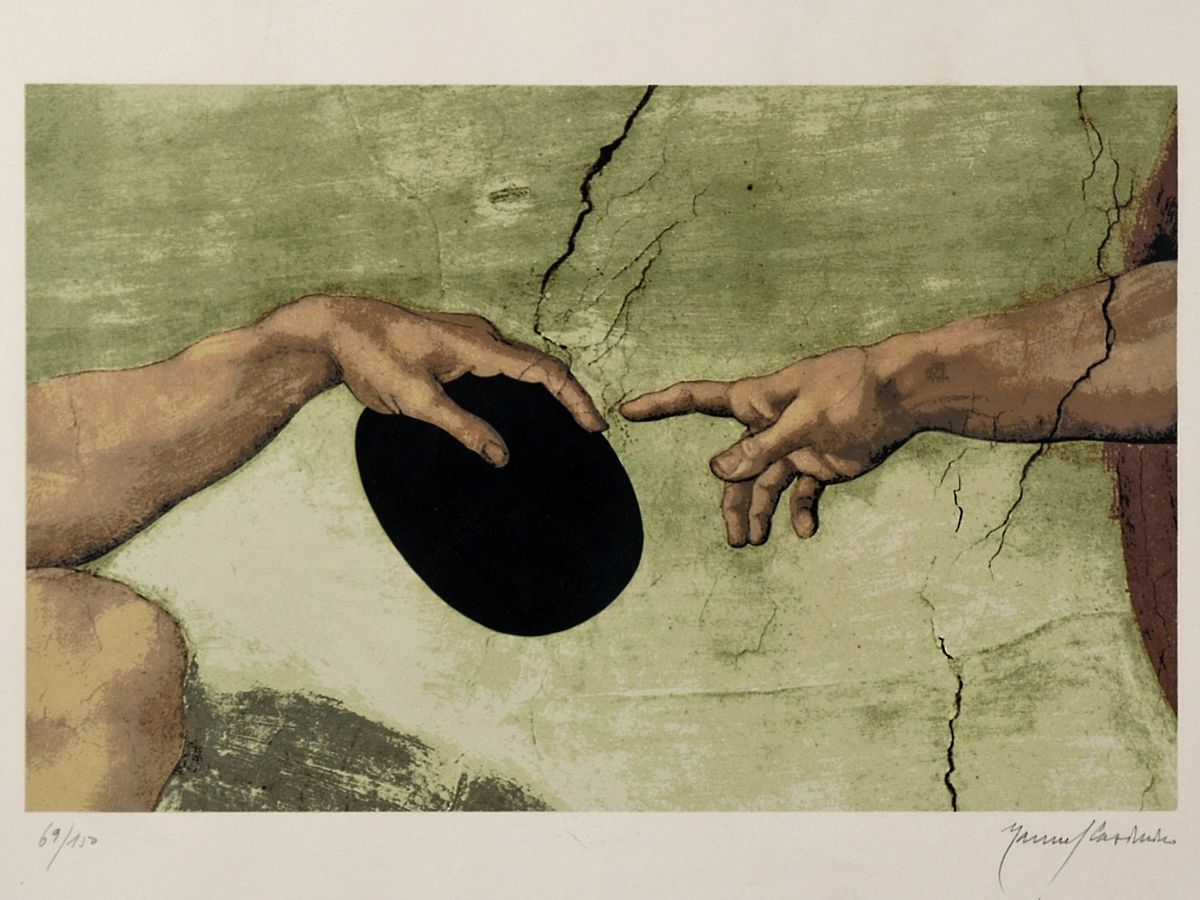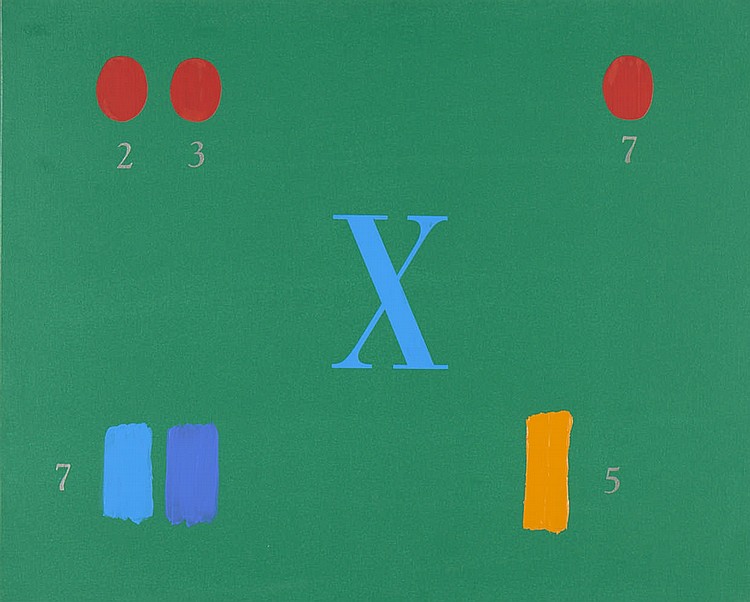 Nine years before his death in 1932, Raul Brandão wrote the play "Gebo and the Shadow", after which Manoel de Oliveira made a film in 2011, making the kerosene lamp a hero in its own right. At the end of the film, Shostakovich's eerie Symphony No. 15 sounds, the composer's most personal and mournful music dedicated to the anticipation of death.
Nevertheless, when I found myself on Manoel's film set in Paris in the autumn of the same year 2011, I saw that death had no hold on this lively director. His wife, with whom we spoke in French in the dressing rooms, told me: "The secret of the youth of the centenarian Oliveira is that he has been swimming in the ocean every morning for ninety years! Despite the low temperature of the water, in any season, my Manoel never gets sick!"
Suddenly, I was asked to come to the filming lodge. The director's daughter, who was the assistant on the set, called me and sent a car to pick me up. I had just finished the last few days of shooting another film, which happened to take place in Paris. I knew that in this adaptation, Manoel de Oliveira was going to follow the original play faithfully, where there were only four characters and none of them corresponded to my age range. All the roles have been cast for a long time: Jeanne Moreau, Claudia Cardinale, Michael Lonsdale and Oliveira's favourite actress, Leonor Silveira. Gebo, the main character in Brandão's play, says: "Happiness is when nothing happens."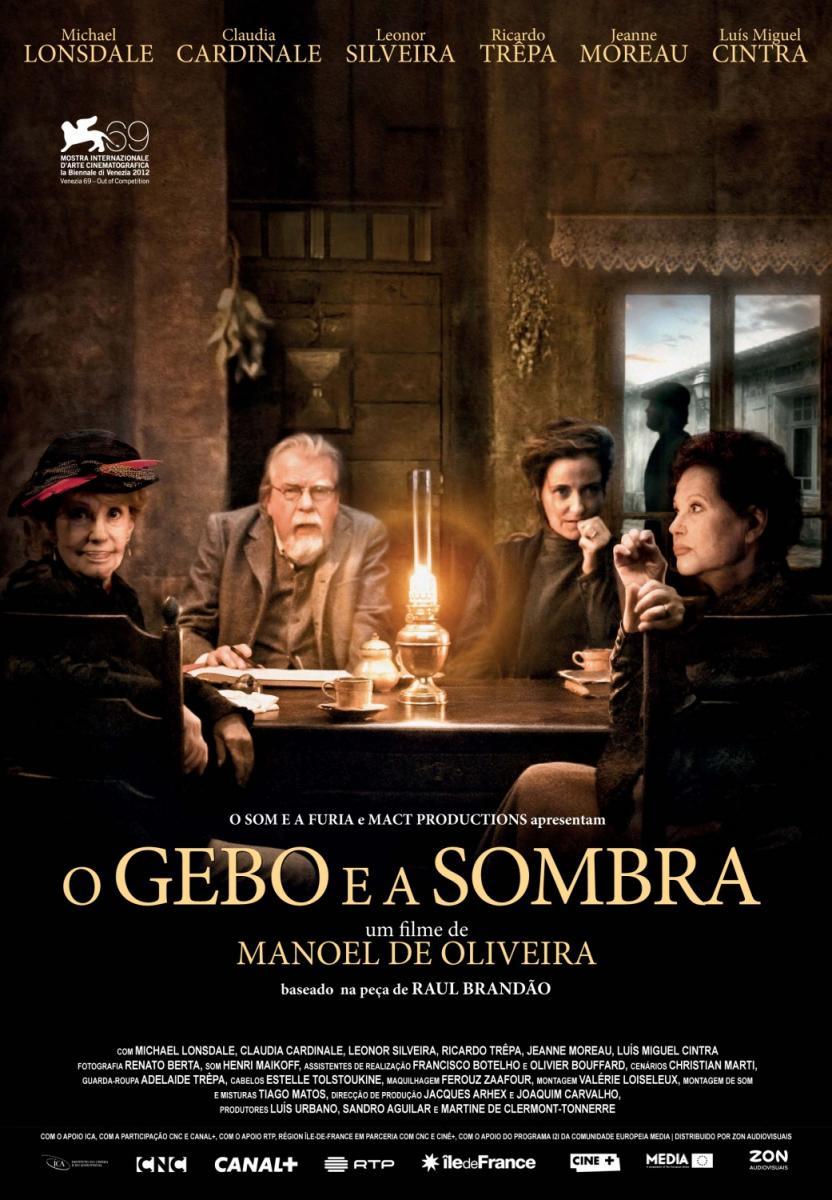 Similarly, on Manoel's set, with few actors, time seemed to stand still. There was an atmosphere of quiet family happiness, of the satisfaction that life gave, filled with artistic achievement and wisdom. The whole space of the pavilion was filled with these sacred vibrations. I was absolutely happy to share this rare moment with these incredibly down to earth and wonderful people and I relished every magical moment. They all transported us back in time, they spoke and thought differently. A truly precious opportunity presented itself to me to absorb their unyielding desire for life, their ability to appreciate every breath. All this only comes with years of experience. Jeanne Moreau is my favorite actress. I admire everything about her. I love all her films and her long artistic career has inspired me on more than one occasion to continue making films. At the time of the shooting with Oliveira she was already eighty years old and, despite her age, the actress never forgot her lines. There was something inexplicably majestic about her stillness, because in the film everything happens around a dinner table. When Claudia Cardinale moved from the dressing rooms to the set, you could see that she was somewhat moved. She, a veteran actress, was to play with an even more experienced actress and an absolute star, Jeanne. I know from my own experience that the most difficult thing is to play static scenes in cinema, where the body does not express the action, but you have to, in an unimaginable way, keep the life in the frame.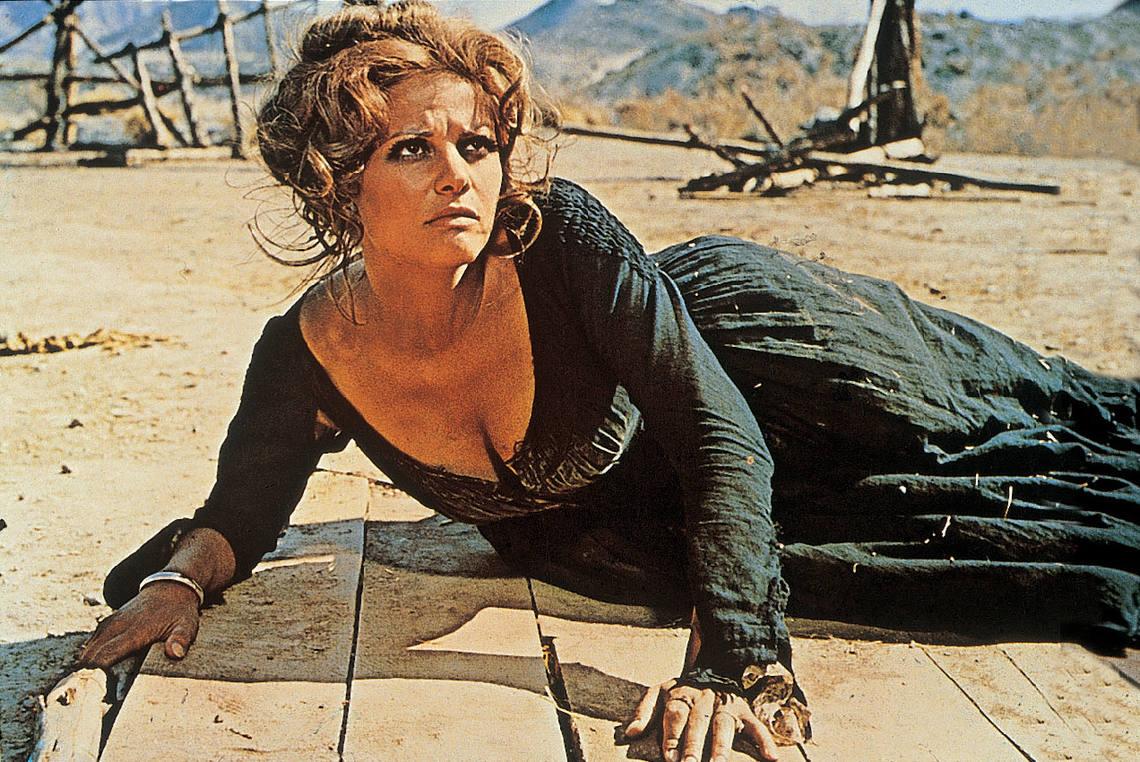 Claudia Cardinale in Sergio Leone's "Once Upon a Time in the West".
"Go ahead, Jeanne!"  Exclaimed the director after the camera had started rolling. In Manoel's greeting there was a very deep recognition. Despite the success and experience of many years, even great actors need constant encouragement during the shooting. And the competition between the actresses and the fight for the director's attention are part of the routine.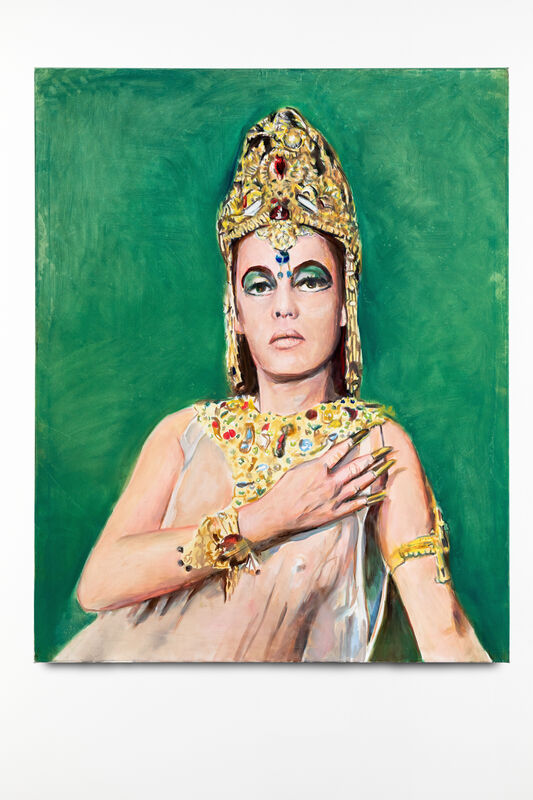 On the way back to the city, after a quiet but emotional day of shooting, I thought about the incredible relationship between Manoel and his wife Maria. It was impossible to look at this couple without genuine affection. In fact, that's what I dreamed of, a close-knit family, to be able to live together every day in harmony, to look into each other's eyes and feel confident. No matter how high my career was, it couldn't quell my deep sense of loneliness, which I felt more and more. In recent months, the relationship with my husband was becoming increasingly difficult due to long separations from each other's work, unavoidable events and innuendo. In the summer, during the last shoot, the emotional peak reached an extreme point and I hardly managed to finish. Something was lost forever but it was impossible to accept it. There was just the hope that time would put everything back in place. How to go on living, I didn't know. I had to think about it. In such a state, I could not return immediately to my husband in London.
An Exclusive Book Excerpt from Anna Bondareva's 'Making-of :Trusted Chronicles'
Artworks: by Manuel Casimiro & "Jeanne Angkor" by Jean-Luc Blanc