Hunting Shadows: Spirit of Joan, Mont Saint Michel.
How else would God speak to me, if not through my imagination? All battles are first won or lost, in the mind.
Joan of Arc
The story of "Agent Bond" began for me from the first days in London. During any casting, to remember my name more easily, the English asked me again: "Oh yes, you're Anna Bonda…, like Mr. Bond, right? Wow, great!" Then, as it should be, the smiles came and exchanges of pleasantries. I rented a room from Nigel and Amy in a building in Queens Park for eighty pounds a week. Nigel, an Australian, was in the lighting design business and was planning to open a studio soon. Amy was working as a model and was soon to go on maternity leave. From day one I sensed that Nigel was attracted to me, and I tried to avoid chance encounters with him in the kitchen as I had three more weeks to go and there was no better accommodation in central London. Every day I left early in the morning to go to castings or jobs. It was my first season in London and I was sure I would be lucky! I had enjoyed English at school, but the long-awaited arrival in Britain did not produce the enthusiasm I had hoped for. In a year spent in Paris I had had time to get used to my small, comfortable, furnished apartment, which I rented in the very cozy seventeenth arrondissement from an archaeologist who had gone on an expedition to Egypt. But London, heterogeneous and immense, where taxis were very expensive, was a difficult test. "Don't worry, you'll soon get used to it," said Nigel. "It wasn't easy for me coming from Australia either, where I had my own car and the climate was much better, but here in London there are so many opportunities! A girl like you will definitely get noticed!"
Nigel made a mini-poster, a collage with my photos and the inscription in English: 'Meet Miss Bond, Agent 007!' Indeed, everything went well, I shot a lot for luxury magazines and I was invited to participate in the next season of the fashion week. However, when I was asked to come to Paris again, I was happy to return. After England, France felt like my home and to this day I can't forget that feeling. Afterwards, whenever I had to leave Paris for a long time, I felt a relief when I came back. Perhaps, the answer to this question should be sought in the experience of past reincarnations in France, which I do not doubt at all.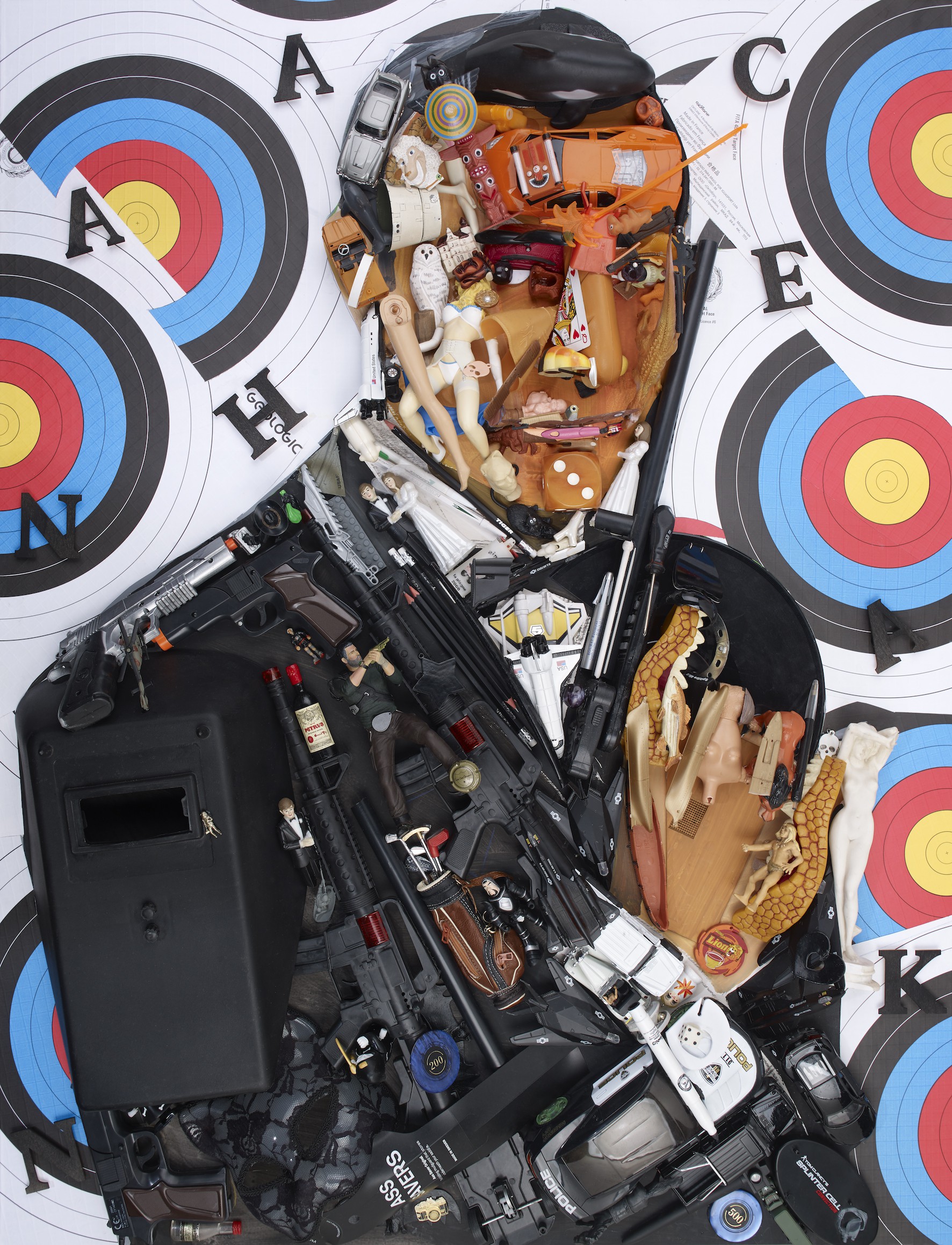 In the spring of 2011, the British Film Institute screened  "It's A Serendipitous Thing" by Cassius Matthias, in which I had a lead role; that's how I got an agent in London. Jeremy Conway once brought Anthony Hopkins to the big screen. After a personal meeting in his office, the agent told me he had a job for me in England. He wanted me to become the next "James Bond Girl" and immediately arranged an audition in London with the film's main casting director: "So, it's not bad at all, if you have prepared all this in one evening. Nice to meet you!" I knew that the casting director liked me. The meeting took place on my birthday and everything went very well despite the fact that the text only reached me the evening before the audition. However, fate decided otherwise, but I did not regret that this role went to a French woman. Ten days before I had already been chosen for a role in another film, where I had to hold a medieval sword in my hands. And when, a year later in the final scene, I saw Javier Bardem blowing the head of the beautiful girl with a gun, I was happy not to have had to die like that on screen!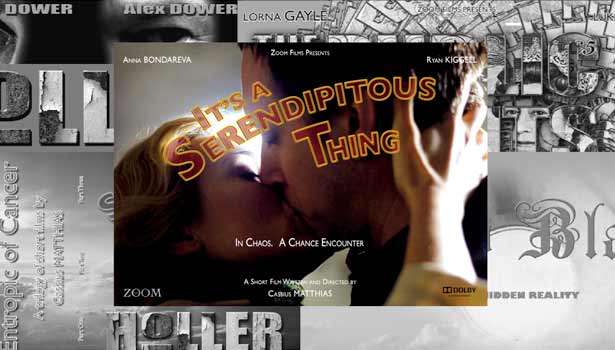 There is no such thing as a missed opportunity – everything is a rhythm. If a person aspires to universal harmony and constantly refines his receptors responsible for the right rhythm, which is given only by the heart, it is possible that in such a harmonious movement he will grow correctly internally.
One day, right at the start of my meeting with Vladimir Stepanov and his Ship of Fools, he came, with many people, to visit me in Montmartre. The group of followers from various social ranks followed his philosophy and his remarkable approach to all kinds of situations that one can encounter during the complicated journey called A Human Life. I was always amazed at how patiently and mercifully he treated the people around him. At times, it seemed to me that many just didn't deserve the time that was given to them. I didn't quite understand why Vladimir saw so many people and I asked him. He replied: "All this is work for the future and for future reincarnations. In this reincarnation many people rest and may seem to be idle. In fact, they gain strength and wisdom to take a leap forward or a special mission in the future."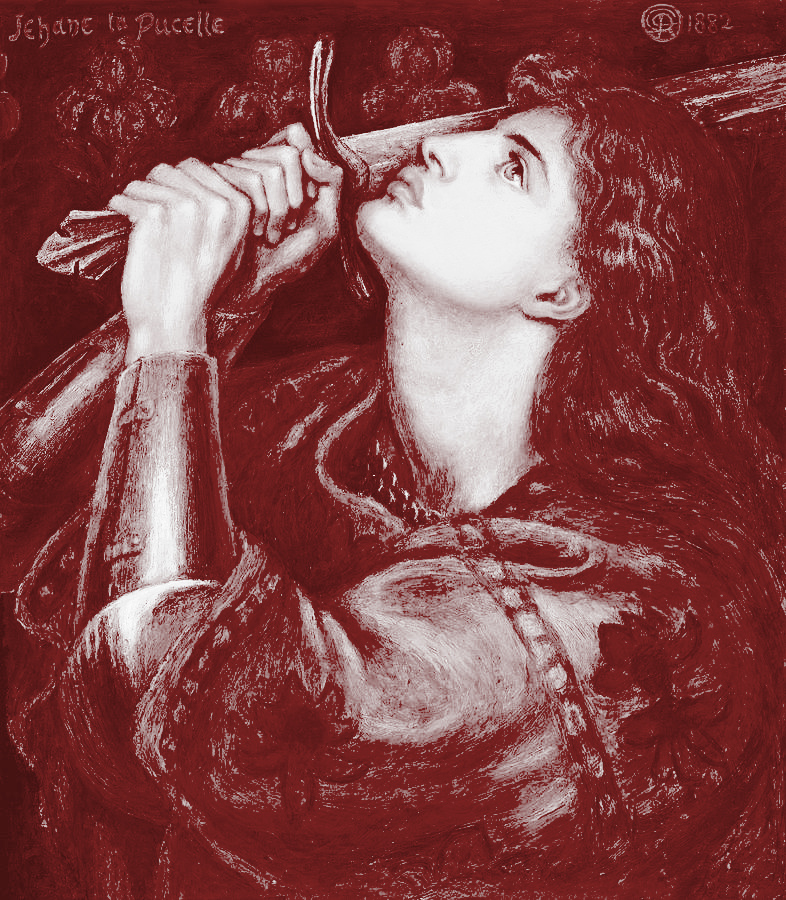 In February, we went as a large group to Normandy. First we went to the picturesque rocky town of Étretat – a place where the impressionist Claude Monet loved to paint. Then we headed out at night to visit the fortified island of Mont Saint-Michel. Many of us were visiting the island for the first time. As we climbed the small stone stairs, people did not feel tired, the atmosphere that reigned was magical and the magical reality in which we suddenly found ourselves, resembled the one that weaves our dreams.  When we reached the top of the medieval chapel dedicated to the Archangel Michael, everyone stopped at the entrance of the temple where a statue of Joan of Arc proudly stood. Vladimir could speak in such a way that only the person to whom it was addressed could hear it. Vladimir Grigoryevich changed the density of space in an unbelievable way, pushing time aside and bringing ordinary people closer to the stars. He constantly created his reality in unison with Eternity. I remember how I felt when Vladimir said those words; it was as if I had heard what I knew, what I had expected to hear for a long, long time: "Anna or Anne, almost like Jeanne… This girl looks a lot like you!"
An exclusive book excerpt from Anna Bondareva's "Making Of: Trusted Chronicles" 
Artwork by Bernard Pras "James", 2017
 Oil on panel painting by the English Pre-Raphaelite artist, Dante Gabriel Rossetti, from 1882 and is titled "Joan of Arc"