🎭The month of July in France is necessarily associated with the theater festival in Avignon. Founded by Jean Vilar in the late forties of the last century, the festival continues to attract every year the most advanced theatergoers from around the world. Music is an integral part of almost every performance or theatrical action. And sometimes the name of the composition contributes to its further fate and purpose.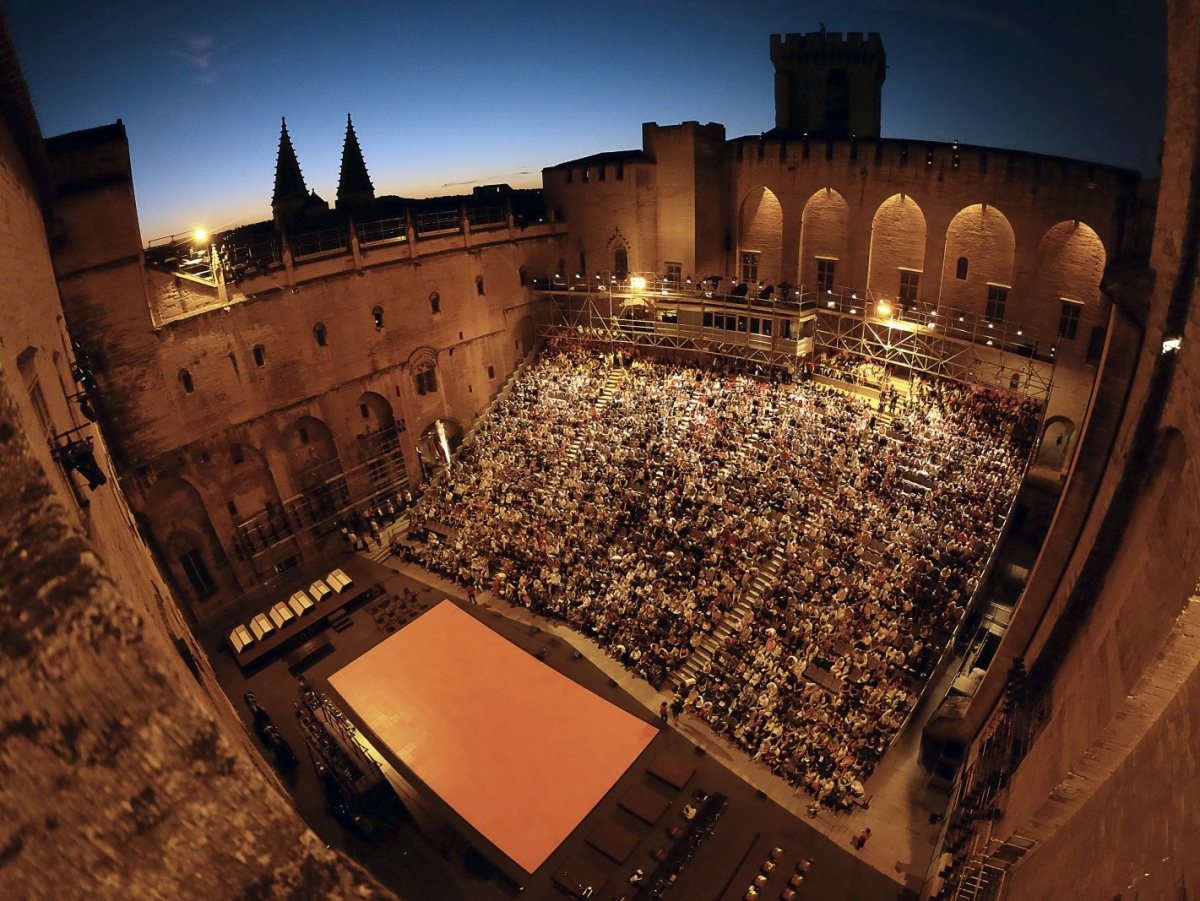 🎼PREMIÈRE 🎬Official music video to 'La Vie en Rose' from Pearls piano album by Anna Bondareva is out now!
The second premiere in the context of the Avignon Theater Festival, new music video for the title track from the piano album Fortune Telling by Anna, Danse de Baba Yaga.
According to folktale morphology, Baba Yaga commonly appears as either a donor or a villain, or may be altogether ambiguous. Baba Yaga could be summarized as "a many-faceted figure, capable of inspiring researchers to see her as a Cloud, Moon, Death, Winter, Snake, Bird, Pelican or Earth Goddess, totemic matriarchal ancestress, female initiator, phallic mother, or archetypal image". Supernatural being has inspired composer Modest Mussorgsky for The Hut on Fowl's Legs (Baba Yaga), a piece from a remarkable piano suite "Pictures at an Exhibition". Maurice Ravel's orchestration of Pictures at an Exhibition represents a virtuoso effort by a master colourist.
🎬Watch Danse de Baba Yaga music video now live on YouTube: