My Name is Eric
"You know you're in love when you can't fall asleep because reality is finally better than your dreams."
― Dr. Seuss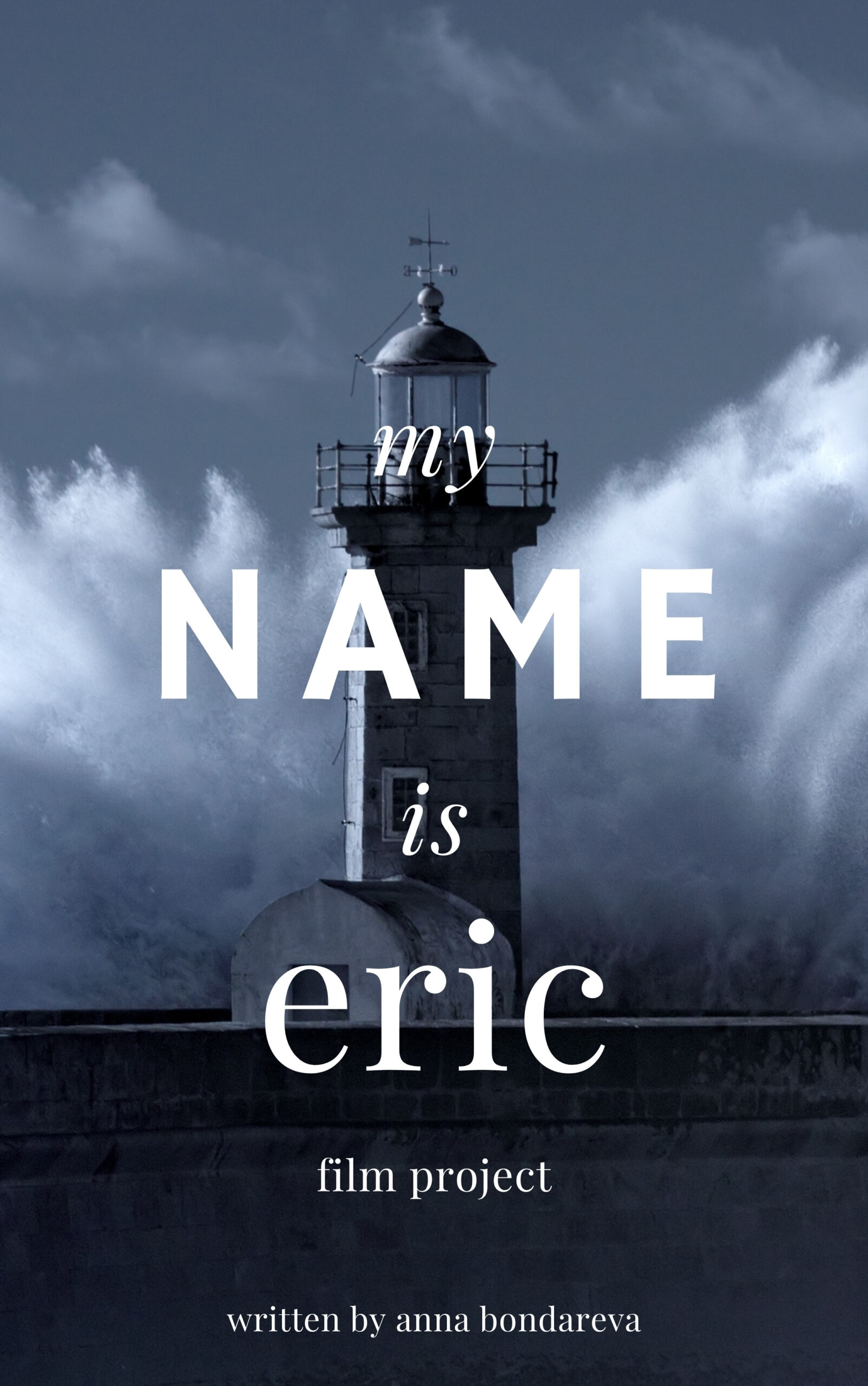 Concerto 21 
She's human, he's not. Can they defy the odds?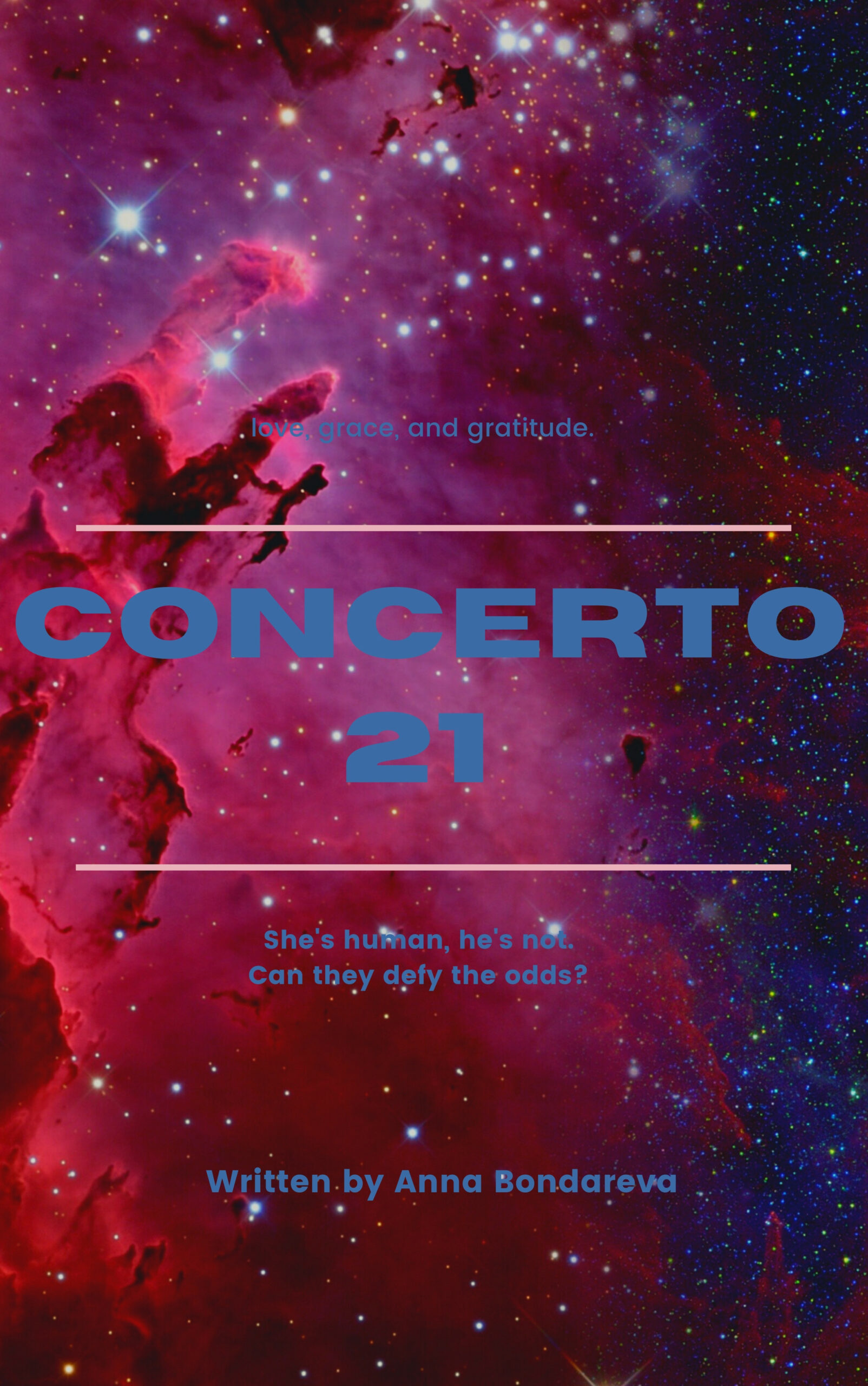 FOREVER MARIE  
OVERVIEW:
"Forever Marie" is a stylish and contemporary romantic drama with elements of comedy.
Mysterious coincidences and unexpected events combine with touching, funny and sometimes surreal characters to create an adventurous, sophisticated film.
Searching for love becomes a single goal to transform the lives and characters of its heroes. Deeply immersed in the quest for pure inspiration and dream fulfilment, they discover a new dimension to their lives to allow them to find their true-life partners.