Every true ritual needs a talisman. And every ritual leads to a performance.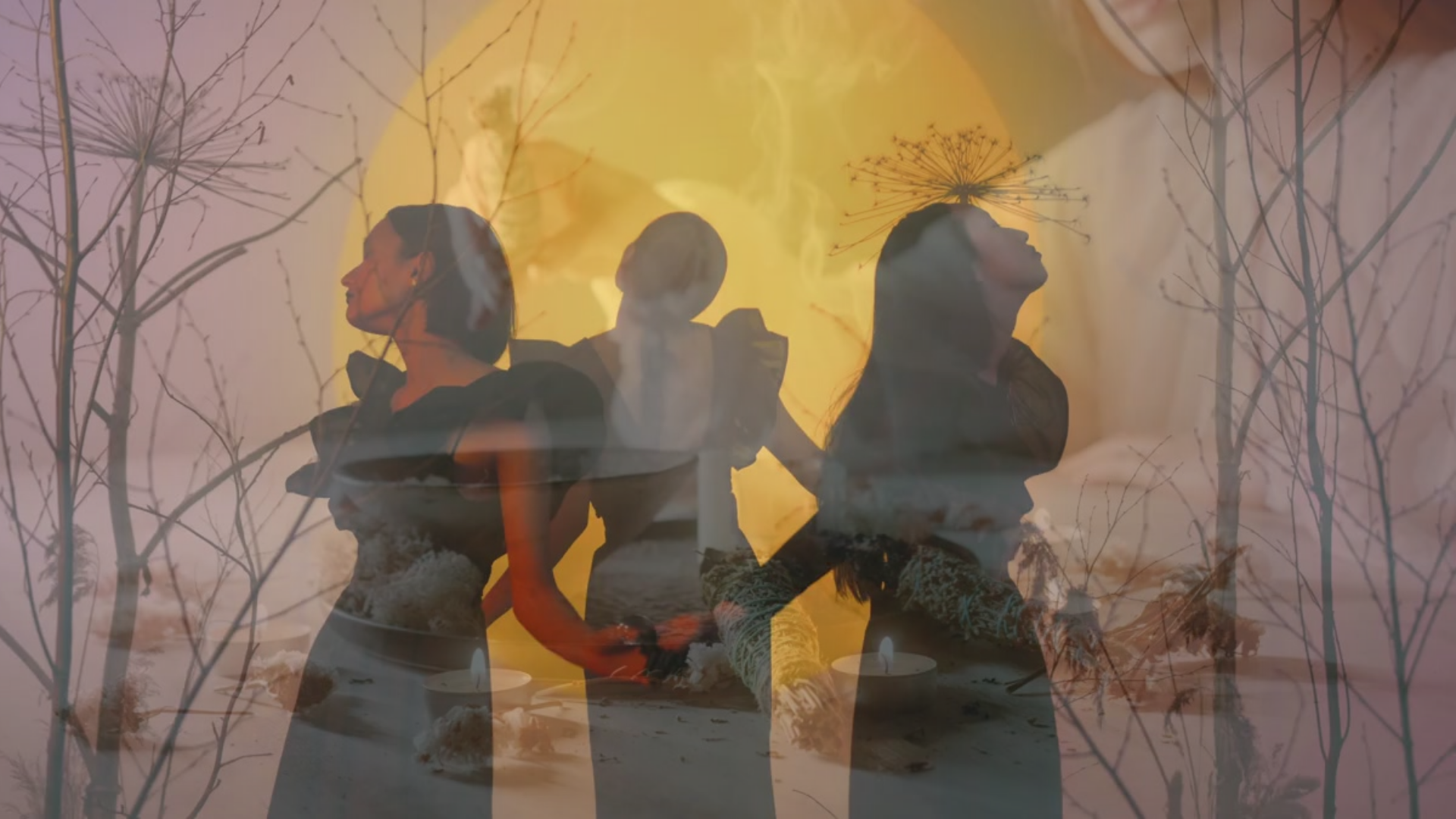 Music is often used as a medium for the transition, in order to break all barriers between the natural and supernatural, and to reach the sacred.
'Talisman' official music video is out now!  The original composition by Anna Bondareva is part of her piano album Trinity available in all platforms!