Supermodel Forever is an immense encyclopedic work on fashion industry, with a touching and intimate account. This is a daring book, offering an insightful author's take on high fashion, presenting it as something uncommon, tricky, but still human after all. This book by Anna Bondareva offers memoires that analyze and explore this sparkling yet full of contradictory business from all its angles. Initially published in Russia, and then later in French by the Parisian publishing house (Éditions du Panthéon) under the title Beauté Éternelle. 
"Beauté Éternelle: Le Témoignage" new French edition of the book is out now!
Having evolved in the world of professional haute couture, and having starting modeling at the early age, Anna arrived to Paris in during the 90s. She arrived right in the middle of the big exposure of the supermodel's era. While being a sixteen-year-old at the time, she came to win over the many temptations of the fashion world. Anna Bondareva has a story to tell. She shares her personal expertise, her close look at haute couture fashion and those who gravitate towards it. Her book gives us a behind the scenes look that make you question how real television and magazine depictions really are. Or is it such a magical place to be, the house of glamour?
Covering her experiences in Paris, London, Rome, New-York, Havana and Saint-Petersburg, Anna Bondareva delivers to her readers an assessment, while being as impartial as she can and offering a critically philosophical, lucid and sharp gaze at the external thrilling events, at times full of danger. This autobiography is well documented and rich in the life anecdotes it provides. Behind this seemingly festive, creative atmosphere that sprinkled with glitter and champagne bubbles, hides a darker facade, which Anna describes in her opus.

However, one might think that we know and have heard 'all these stories' so many times before! Quite a few films dealt with the same topic. The story of becoming a model also once caught the interest of Andrei Konchalovsky, as he went on shooting "Gloss" in 2007, which starred director's wife Yuliya Vysotskaya.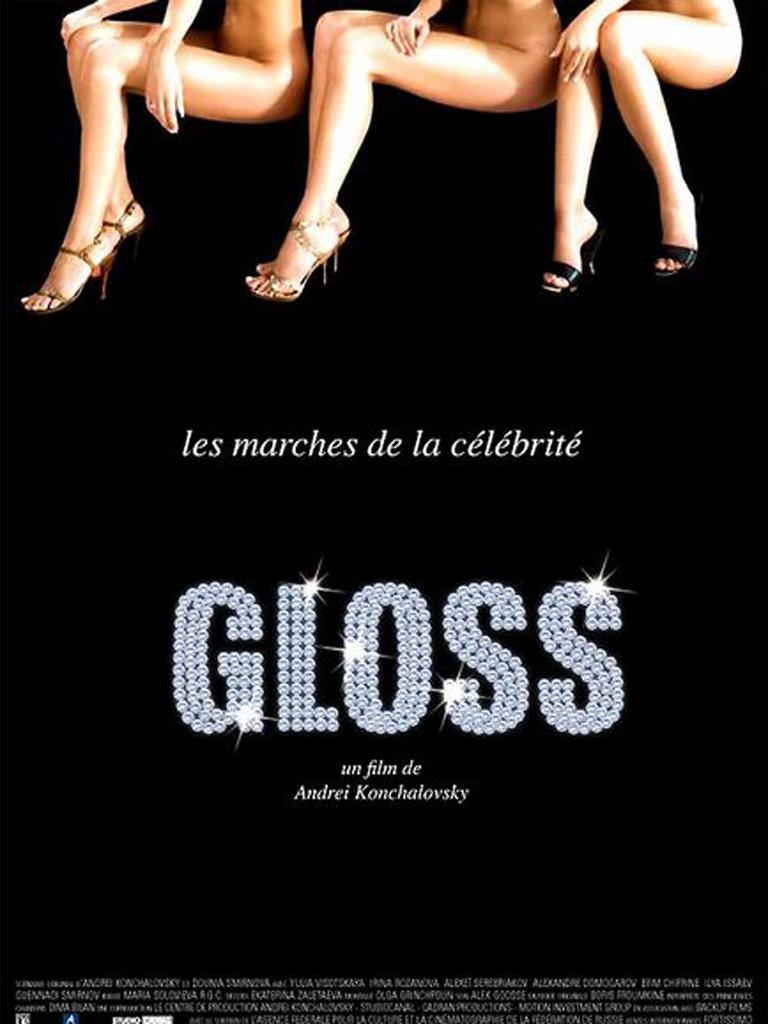 Another example is Angelina Jolie who appeared in "Gia", a television show about one of the first supermodel back in the nineteenth. The French leading filmmaker Luc Besson, a director who has always amazed his audience with movies driven by strong female heroines such as "The Messenger: The Story of Joan of Arc", recently released blockbuster "Anna". His new film takes up the subject of the Russian model known as 'Sasha', and her story of how she was forced to become a superspy.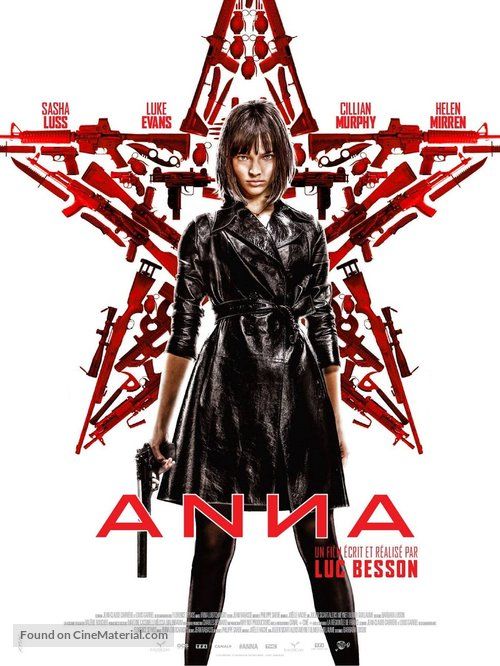 In "Celebrity", a witty movie directed by Woody Allen, Oscar-winning Charlize Theron was given the opportunity to demonstrate her exquisite looks as she has been cast to play a supermodel. Therefore, in Supermodel Forever the author's inner world is presented throughout twenty-eight chapters. Every chapter tells backstage stories, each of which is guaranteed to whet your curiosity. What could be tastier than going behind the scenes of the fashion world?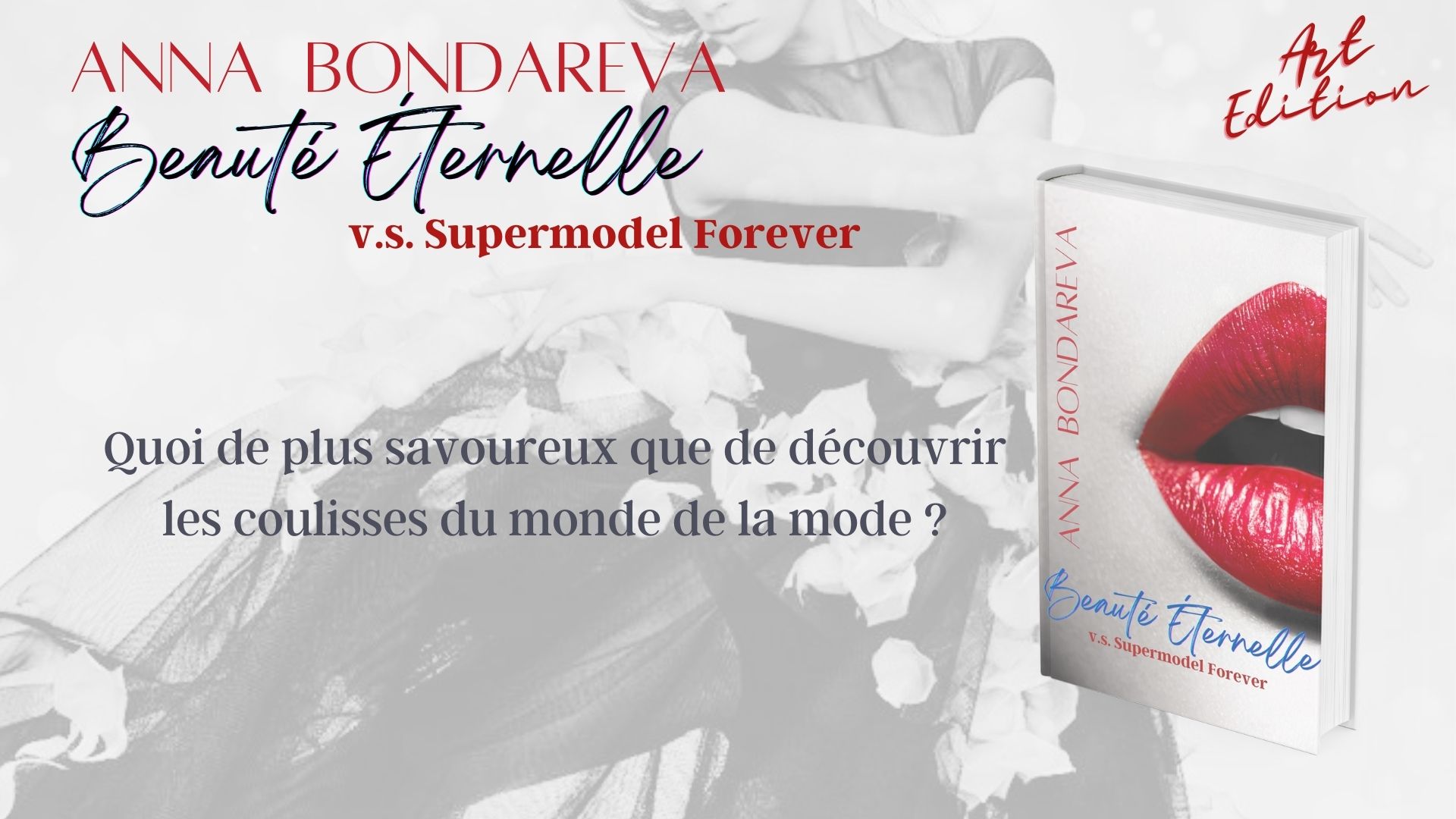 The history of fashion, the portraits of figures of this sometimes overestimate universe of catwalks and castings; all of these are taken up in Bondavera's book. Bondareva warns all those who are vividly trying to be part of this sometimes cruel dimension to remain careful. She casts a lucid gaze on those glossy dreams that haunt so many young girls. She has worked with some of the greatest photographers, and has been represented by some of the best modeling agencies in the world. Bondareva is a French based and Russian born neoclassical composer, pianist, singer songwriter, film actress and author possessing a remarkable charm that makes her a very distinct character.
The fact that she is so multifaceted, in combination with her image as a diva, inevitably instills in people with refined taste a look full of admiration for her. Bondareva is also an artist who can boast about having recorded 19 albums and many more EPs and singles. She got her first role on the big screen in a French movie "Bunker Paradise". Lately, she has mainly devoted herself to music. Her immense work ranges from neoclassical instrumental compositions to songs in pop art style, dominated by the piano, and sometimes mixed with electro-dance trends. It does make Bondareva a composer and authentic songwriter difficult to ascribe to a single defined genre. For example, in her somewhat fun intended self-deprecating, catchy and humorous track, "Hair Clip", her lyrics perfectly reflect the credo of a supermodel. A kind of sober black and white, graphically stylish official music video to the song is available on YouTube.
Supermodel Forever brings a new eye to this prestigious but deceptive world. If you haven't finished choosing someone's Birthday's gift yet, I can only recommend this book as one.