When one pronounces the word Indigo, its vibration alone creates a special unique atmosphere of mystery. Indigo is something rich and incredibly attractive. There is nothing superfluous in Indigo, it is a color catharsis. Indigo is a color that purifies and accompanies the release of emotions. The "dematerialization" of sound, the harmonic advances, mystical overtones, a quest for "the harmony of the worlds", all this can characterize this new album, which is an unconditional continuation of Anna's most recent piano compositions.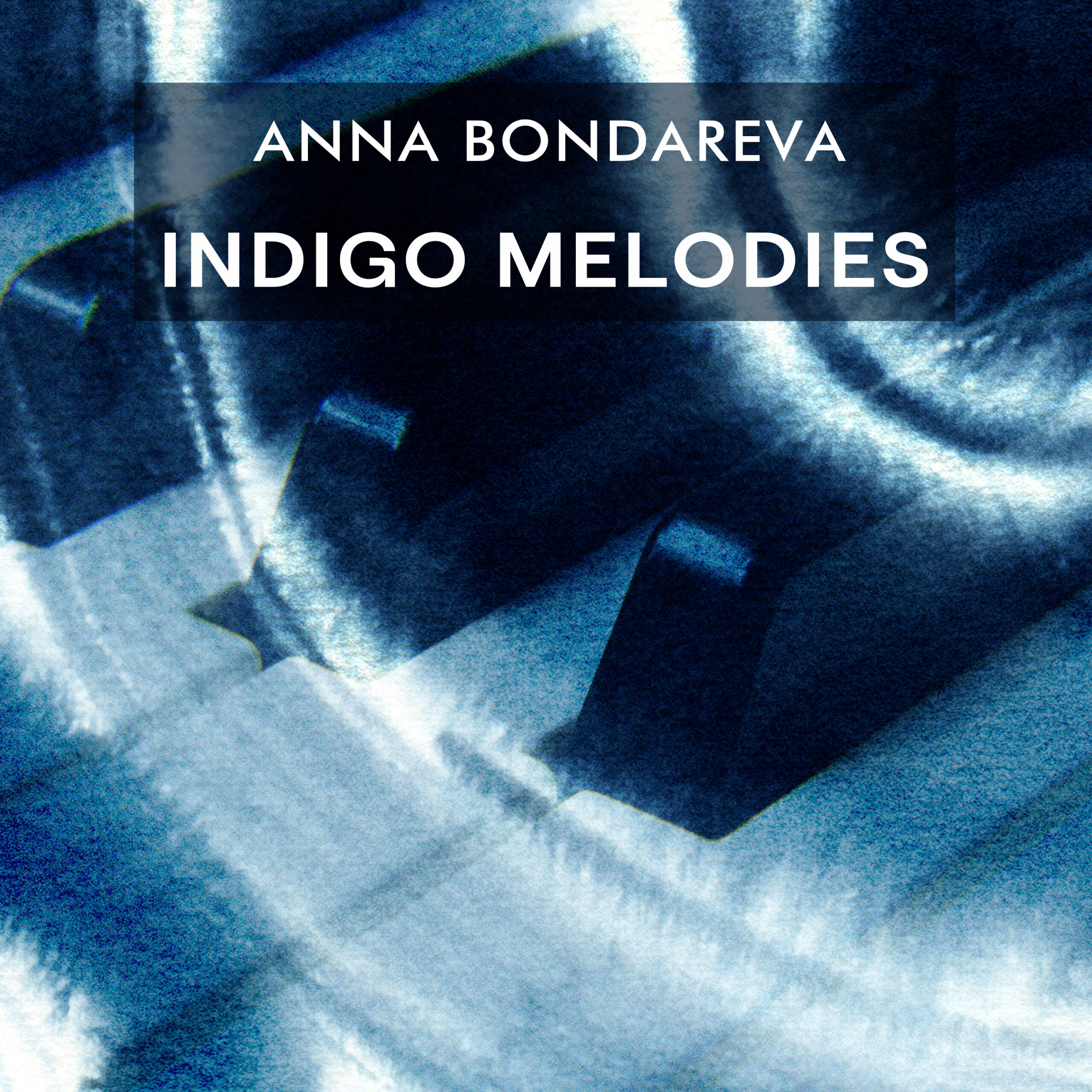 🎼New piano album Indigo Melodies by Anna Bondareva consists of three pieces: Exordium, Valse & Cadenza. Indigo Valse is filled with improvisation mood and the "invisible" geometry, its vivid tempo brings particular musical density. Indigo Valse will be released as a single with its orchestra version & music video!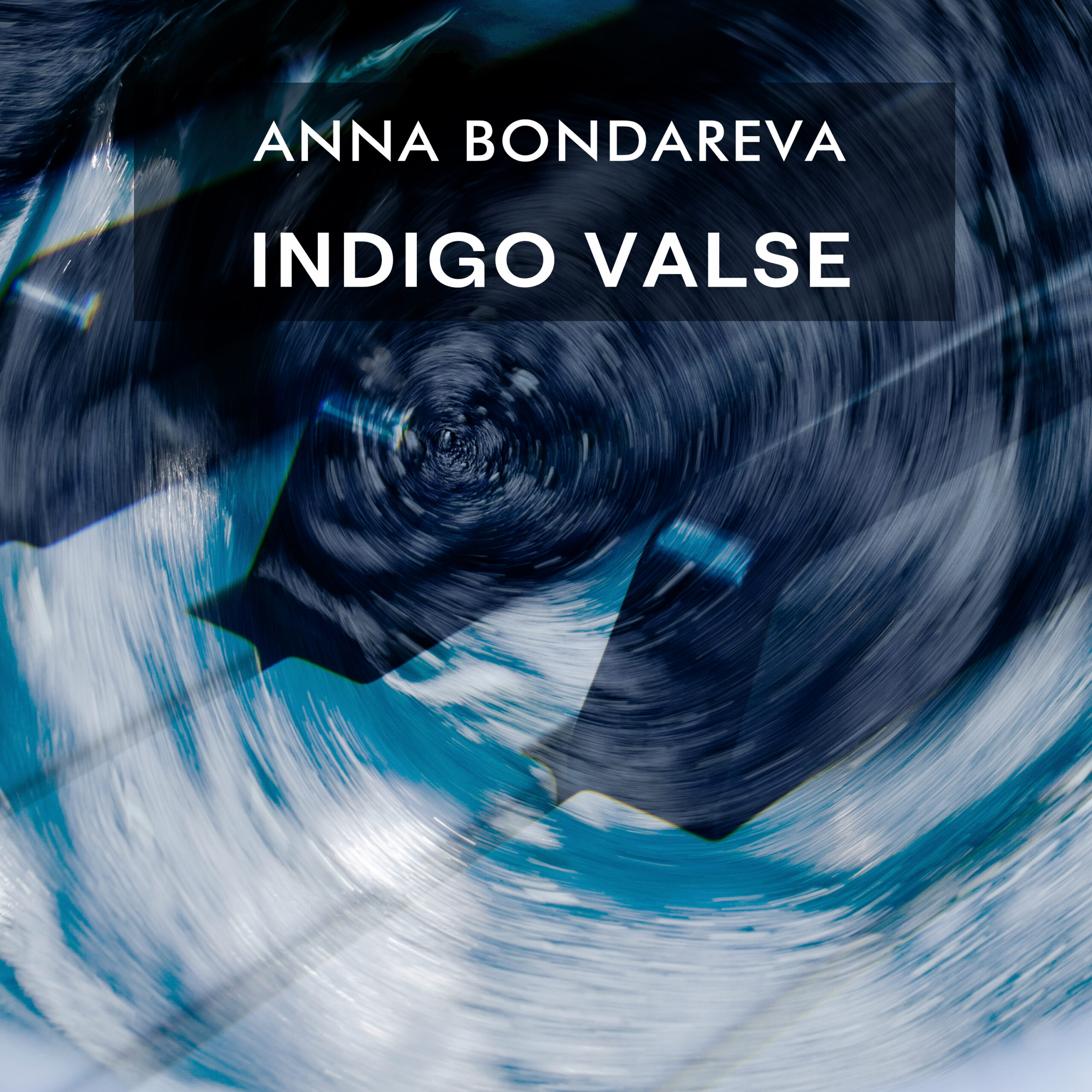 Indigo Valse will be out on the 1st of September, Indigo Melodies album release date is set for Friday, 8th of September!