Some might think that everything that can be called romantic, as an opposition to seriousness, is something easy to perceive, but this is not always the case. Especially when it comes to romantic music, we have examples of the most complex musical compositions in this stylistic movement. It includes features such as increased chromaticism, moving away from traditional forms.
Music can be regarded as the highest of the arts because of its spirituality, attributed to the invisibility of sound. True romantic subtext is always associated with the unknown, with the incomprehensible.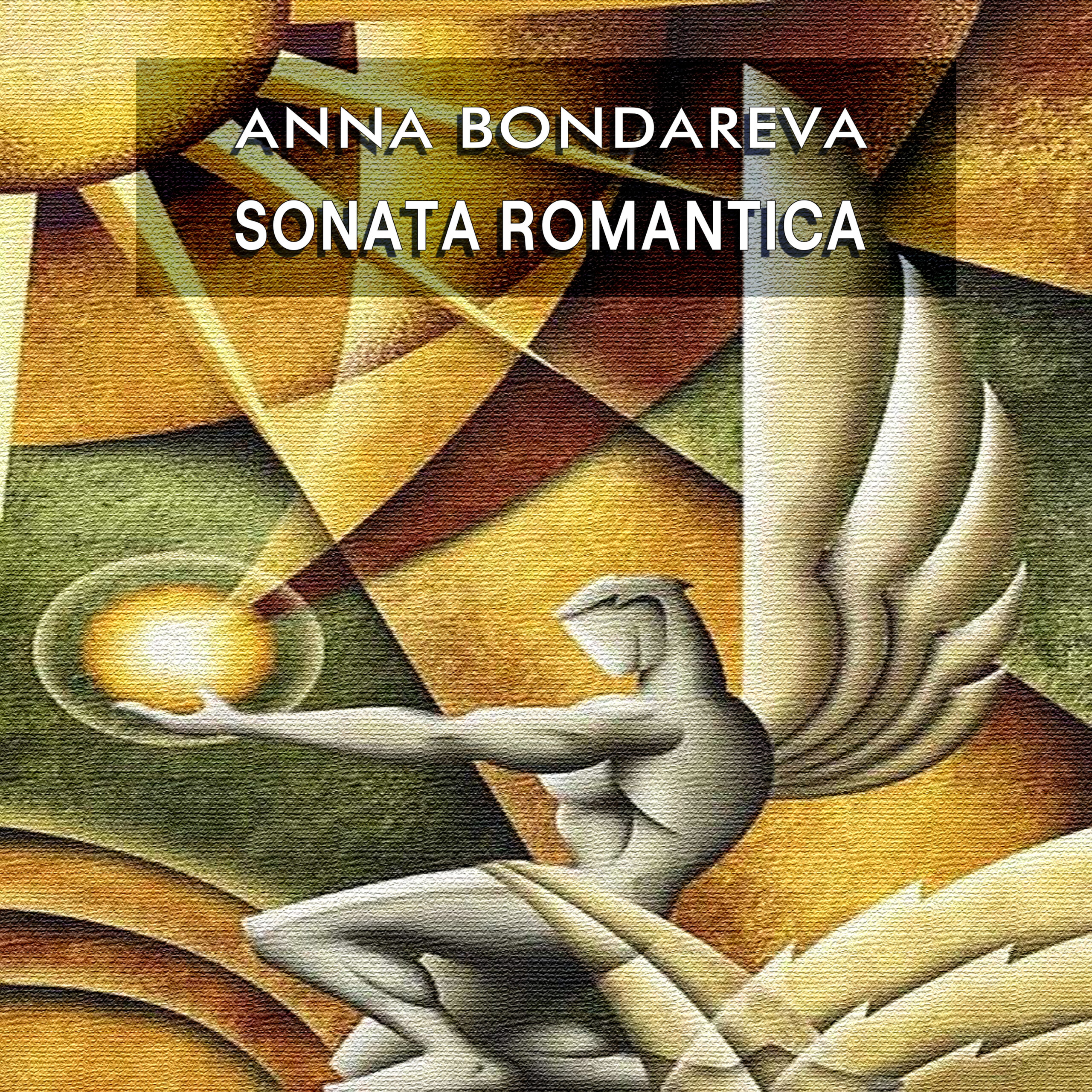 Sonata Romantica (Introduction, Largo & Andante Espressivo) by Anna Bondareva out now !